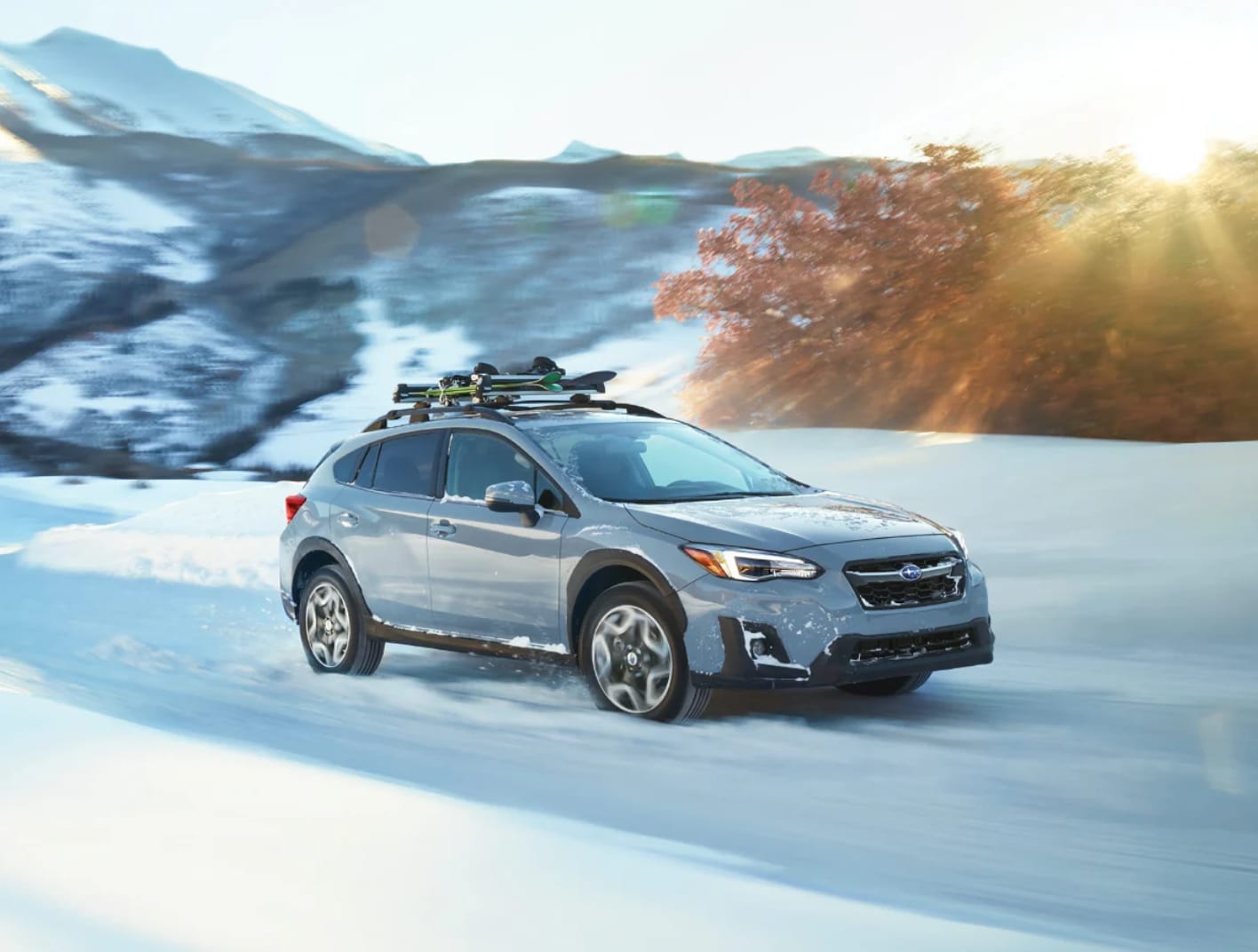 Did you or a loved one graduate college recently? Well Subaru recently announced that the 2021 Subaru
Crosstrek has been named to Autotrader's list of 10 Best Cars for Recent College Graduates for 2021. Autotrader awarded the Crosstrek with the distinction for its efficiency, practicality, and off-road-friendly features.
"Graduating college and moving to the next chapter is one of the most exciting times in a young adult's life. The Subaru Crosstrek, which is not only safe, reliable and economical, is also fun to drive and can carry friends and gear on off-road adventures." said Thomas J. Doll, President and CEO, Subaru of America, Inc. "We are proud to be an Autotrader Best Car for Recent College Graduates, and even more proud to carry the next generation through life's journeys."
The Autotrader 10 Best Cars for Recent College Graduates list recognizes vehicles with a practical range of value, fuel economy, safety, and reliability. Award recipients encompass new and used cars and SUVs in the under $25,000 price range that achieve a combined fuel economy rating of at least 30 mpg.
If you or someone you love is interested in entering the next chapter of their life in a Subaru then come into Gengras Subaru. We want to help you make this new and exciting purchase. Looking for your next purchase? Call the team at Gengras Subaru today!